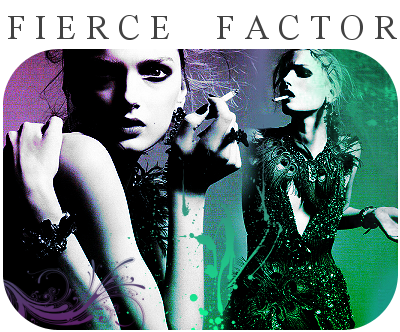 Fierce Factor is a new competition on livejournal to find aspiring stylist. Each cycle has six rounds and there are four different types of challenges:
The contestants will be styling outfits for "clients" such as celebrities, television personalities and models.
All the contestants will have to work with a piece of clothing, or some sort of accessory and create their own outfit around it.
The contestants will get descriptions of scenarios/events and do their best to come up with an outfit for it.
Trends. The contestants create outfits showing how to wear the decided trend.
With each challenge, one person will be the winner, and one person will be eliminated.
Who's the winner and eliminated is decided by votes from the community members and judges.
You don't need any graphic skills to compete in this contest -simply a
polyvore.com
account so you can put outfits together with a few simple clicks. If you don't have a polyvore account you can sign up for free, or simply provide links to the items you use for your outfit.